Luxury condos coming soon to the Highland-Redmont Park Districts
November 2021
By Selah Vetter, Bham Now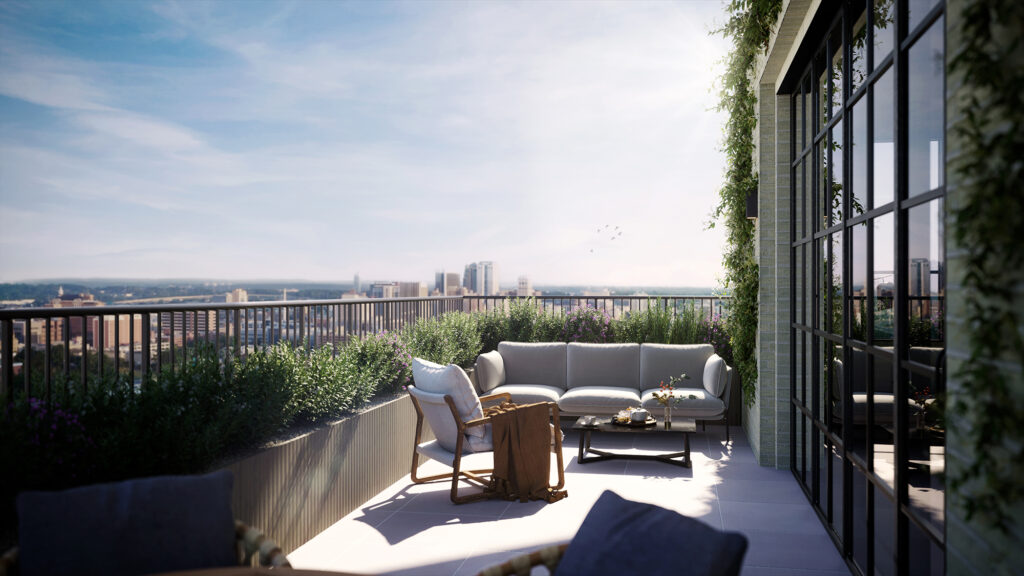 Birmingham, do you need a place to live? New high end residences, The Tramont, are coming to midtown Birmingham, and we have all the details. Keep on reading to find out more.
What is The Tramont?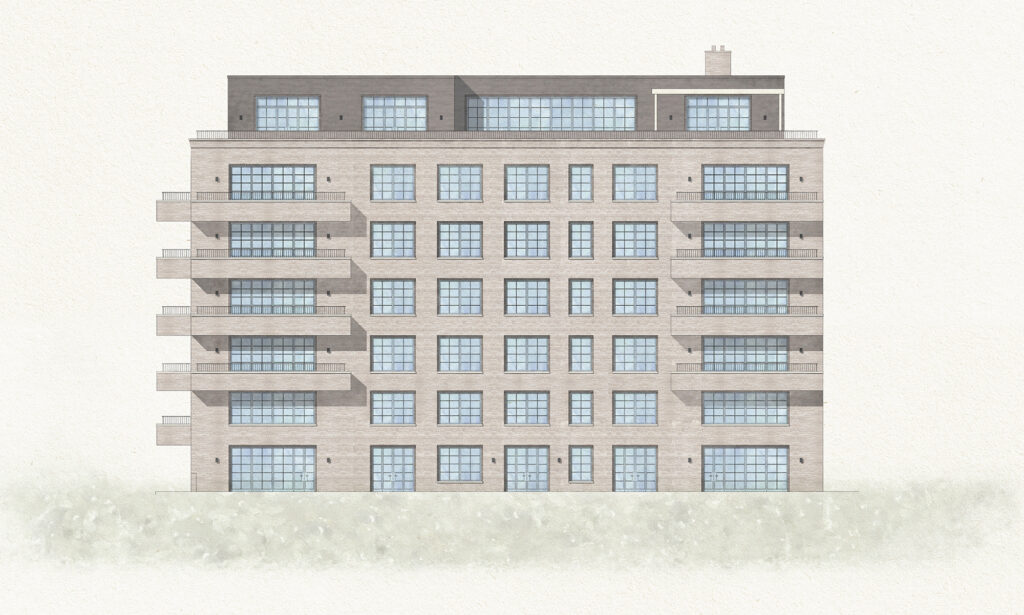 Located in the historic Highland-Redmont Park districts, The Tramont, part of D&A Companies, will be the neighborhood's newest and most elegant condos. These 1, 2 and 3 bedroom residences overlook downtown Birmingham, Highland Park and historic Redmont. The 28 units include:
1,100 to 4,000+ square feet
Corner view and large outdoor terraces
Over a dozen layouts
Penthouse with views of The Magic City
Townhouse options
Wait, the perks don't stop there. More great amenities include:
Concierge service
Gated and covered parking
Gym
Heated lap pool
Terrace garden
Yoga studio
Who's excited to be a resident at The Tramont with those amenities?
Get ready to move in
The pre-sale to snag your home in The Tramont will be at The Tramont's sales gallery late 2021. Official listings and more building details will be released soon. These snazzy residencies will range from $700,000 to $2 million+.
Breaking ground and construction for the condos is set for spring 2022. Get excited to move in to your new home in fall 2023.
"We have a vibrant community that's well traveled. They see what's happening in other cities and say why not here?"

– David Silverstein, President, FiveStone Group
Around the neighborhood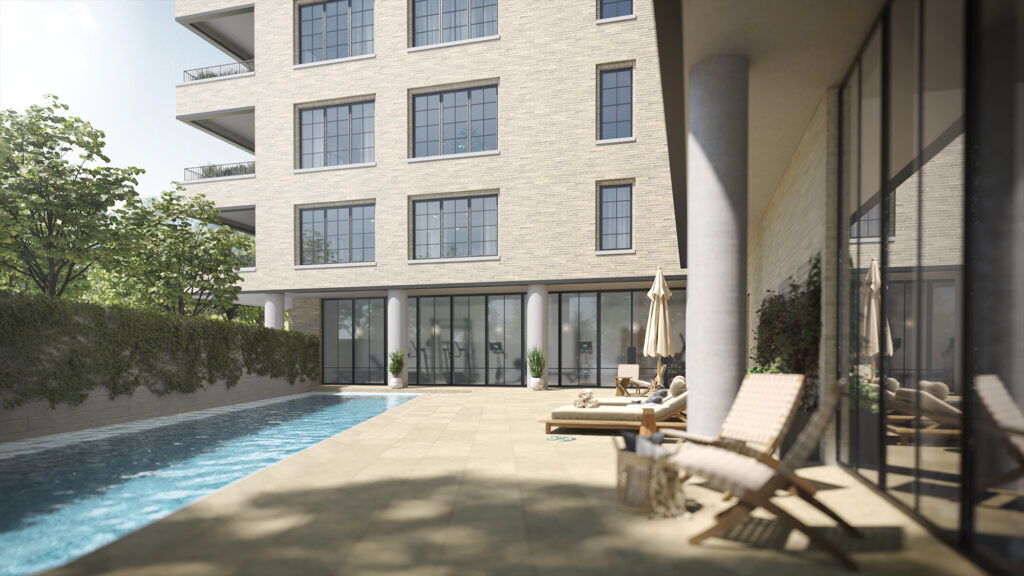 Are you curious about what's in the historic Highland-Redmont Park district? We got you covered:
With these new, exciting residences and a bustling neighborhood, there's never been a better time to move to the historic Highland-Redmont Park districts.


Read more
Download
See project