D&A Companies to build condo project near Southside
November 2021
By Joshua Mann, Birmingham Business Journal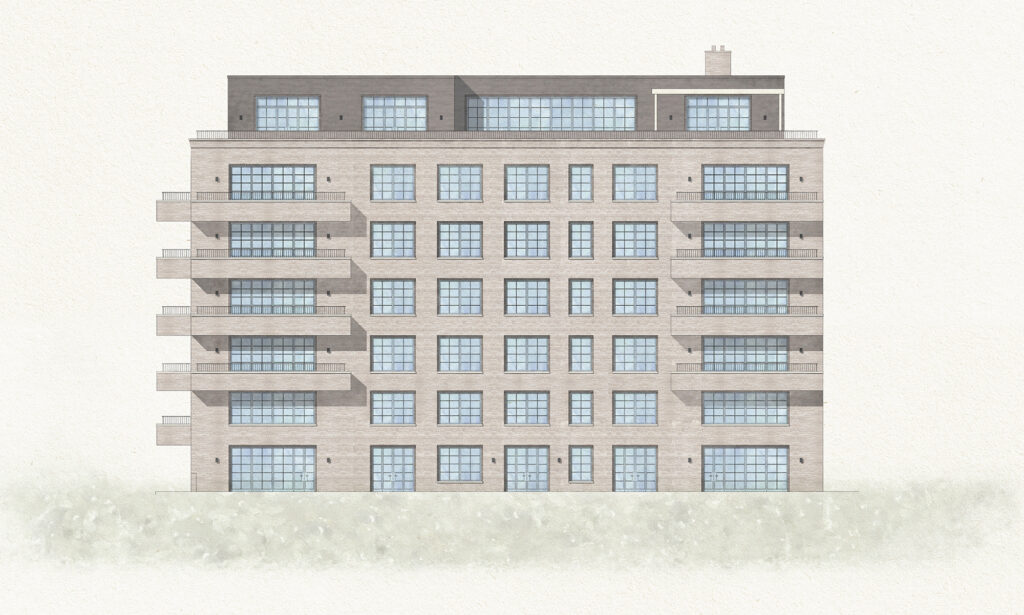 D&A Companies plans to make further additions to a mixed use campus it's planning near Southside.
The campus, located at 2222 Arlington Avenue South, will include a 28-unit condo project called The Tramont, D&A Companies said on Nov. 11.
Construction on the Tramont is expected to begin in the second quarter of 2022, with occupancy targeted in the third quarter of 2023. The project will cost somewhere in the mid-$30 million range.
The Tramont will include one-, two- and three-bedroom units from 1,000 to more than 3,000 square feet each, the company said. The prices for each unit will range from the $700,000s to more than $2 million, according to information published by the company.
Amenities will include a concierge service and a wellness center with a gym, yoga studio and heated lap pool.
D&A Companies has already detailed its plans for a complete renovation of an office building at the site. That part of the project will rework everything except the building's core structural elements. The resulting office space will be home to Austin technology company ShipShape's expanded presence in Birmingham.
The whole structure will be about 55,000 square feet. D&A plans to spend about $20 million on the redevelopment. It acquired the property for $5 million in March.
The property was vacated by its prior tenants at the end of 2020. It was previously the headquarters of Bayer Properties, which was one of the initial developers that worked on the building in the 1970s. D&A is partnering with Birmingham-based FiveStone Group, which is a partner and investor in the project.
Read more
Download
See project